With over half a century designing, manufacturing and supplying hardware to the meat industry, Flight has an in-depth knowledge of the needs of the sector.
It's knowledge that's reflected in our extensive range of products, manufactured in both mild and stainless quality Australian steel.
It's also matched by our commitment to custom designing solutions where our clients require specialist support – either from scratch, or using your samples or drawings.
Slides | Gambrels | S Hooks | Dressing rollers (trolleys) | Bleed rollers | Trucking rollers | Bacon hangers | Legging chains | Smokehouse trolleys | Trucking hooks | Shackle assemblies
Lamb and beef slides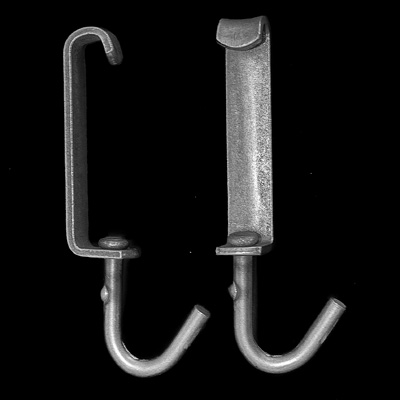 Rollers / trolleys
Gambrels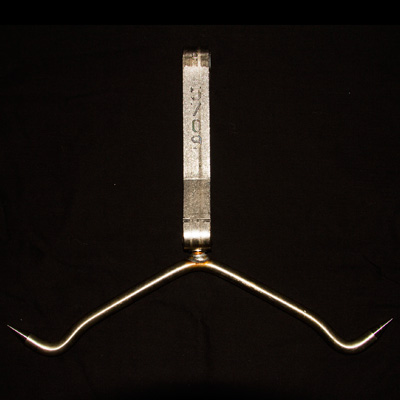 Bleeders and chains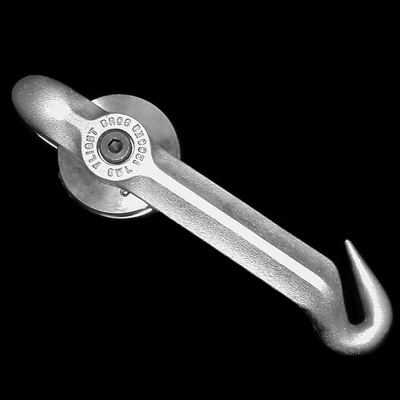 Nylon inserts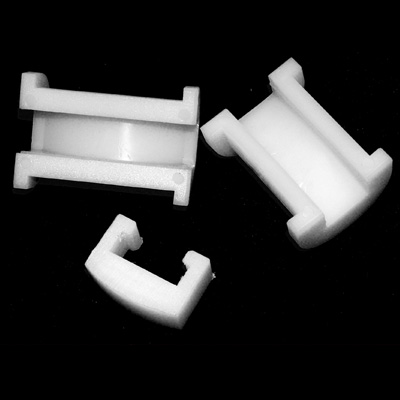 Various hangers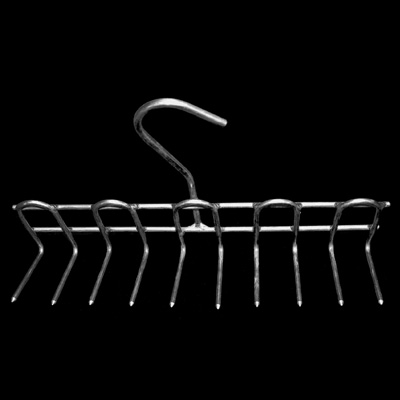 Custom products